The PMI Columbus GA Chapter holds an annual election for rotating offices of the Chapter Officers. If you are considering running or want more information on this year's election review the information on this page.
Chapter Election FAQ
Serving on the PMI Columbus GA Chapter as an officer takes time and dedication, but it is not without its rewards.
Officer Members:
Further the development and advancement of the project management profession locally in Columbus and Chattachoocee Valley area.
Opportunities for career visibility and leadership growth.
Opportunity to expand your network and knowledge with other professionals.
Access to the best practices and trends in project management.
Have a voice in the strategic direction of the chapter.
Earn PDUs: Category E Volunteer Service - serve as an elected volunteer officer for a project management organization including PMI chapters for a minimum of 3 months
Are there current opportunities?
How do I know if I qualify?
Elections Nominees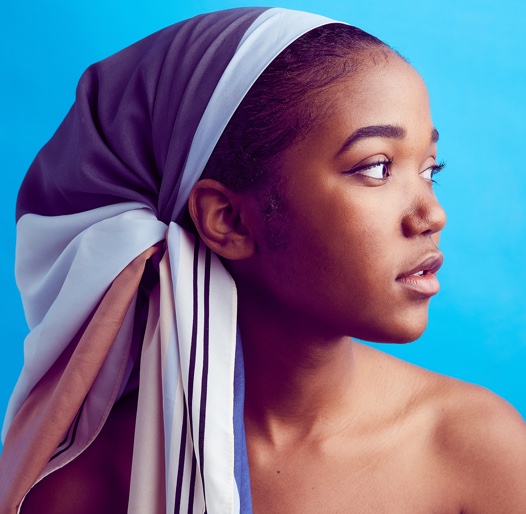 Ahin Xian
Creative Director
Nomination Bio